Paul Gentile Jewellers
Promoting Local Business A year in Barry visited Paul Gentile Jewellers. Born in Cardiff in 1948 Paul Gentile left school at 15 and trained as a Goldsmith. His teacher was a Birmingham Goldsmith who had moved to Cardiff, Paul benefited enormously from his 60 years experience. On 3rd July 1978 at just aged 30 Paul and his wife Maria opened their first jewellers in Holton Rd Barry, Eleven years later a second store was opened on Kings Square Barry and so the story begins.
Following on from the success of the Barry store and with the support of Wife Maria and sons Michael and James 'Paul Gentile the Jewellers' became a household name with the addition of three new stores in South Wales locations, Cardiff, Newport and Cwmbran. With the success of the 'Paul Gentile' on line shop, it was decided that the company was to go back to its roots and reduce the size of the business to focus on everything good about small independent family businesses, delivering outstanding memorable customer experiences.
In 2015 after many years of serving the community and doing what he loves best, Paul handed the reigns over to his son Michael and his wife Abigail.
Paul Gentile the Jewellers Barry continues to serve the community and beyond, by offering traditional jewellery services, as well as state of the art technology, creating, repairing and supplying fine jewellery and watches, as well as stocking some of the biggest brands names in jewellery and all this by staff members with a 20year average length of service record. This year Paul Gentile the Jewellers celebrates its 40th Birthday, 40 years of successful trading, whilst the celebration is a little bitter sweet as it will also mark the first anniversary of the untimely passing of its founder Paul, it is still none the less a cause for celebration and an indication that 'The Paul Gentile' legacy lives through his beloved Barry store, and is a true testament to his hard work and love of all things Jewellery and customer service.
Wanting to share their celebrations, Paul Gentile the Jewellers invited their followers to share their memories and comments about the past 40 years of 'Paul Gentile the Jewellers' all these can be found on their Website - www.paulgentilejewellers.co.uk/40th-birthday-celebration-i27.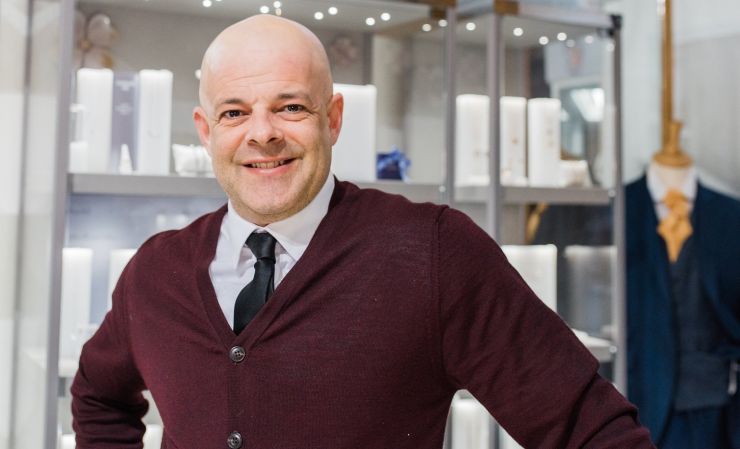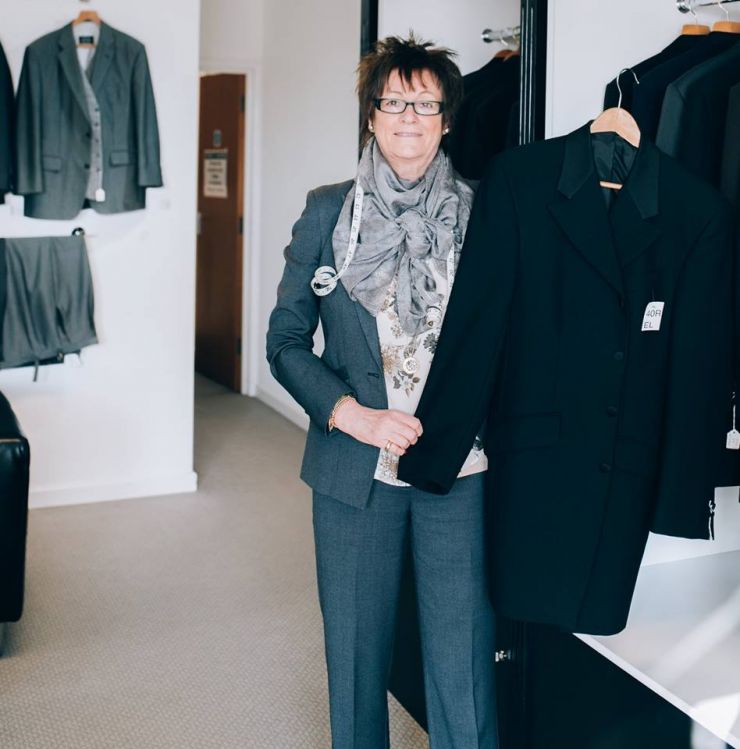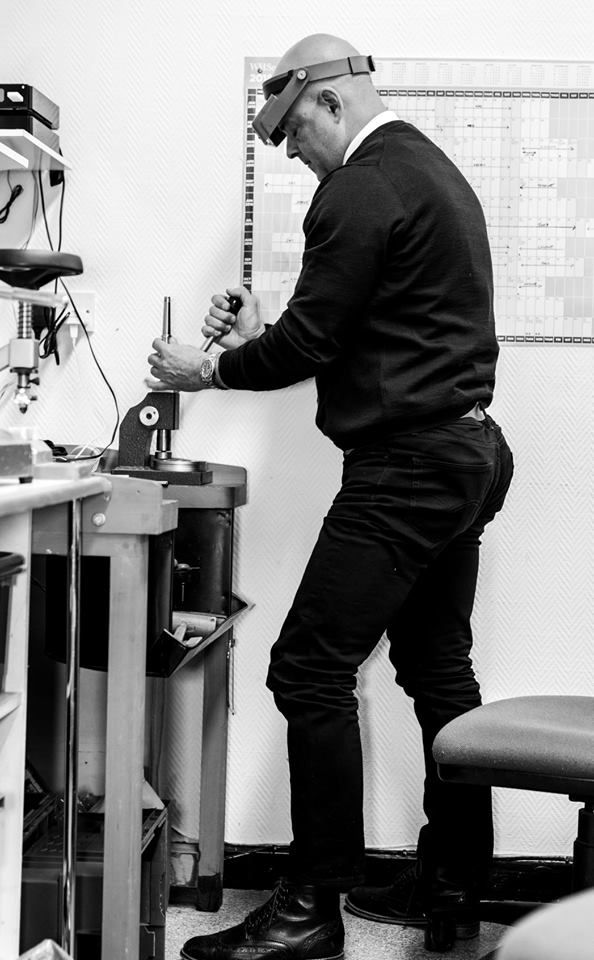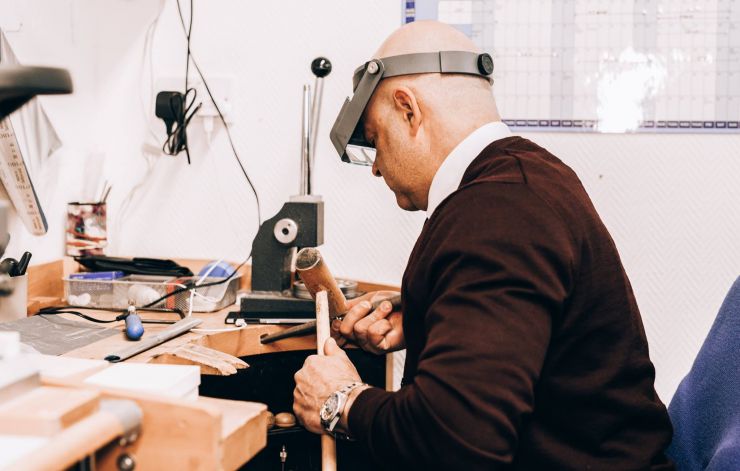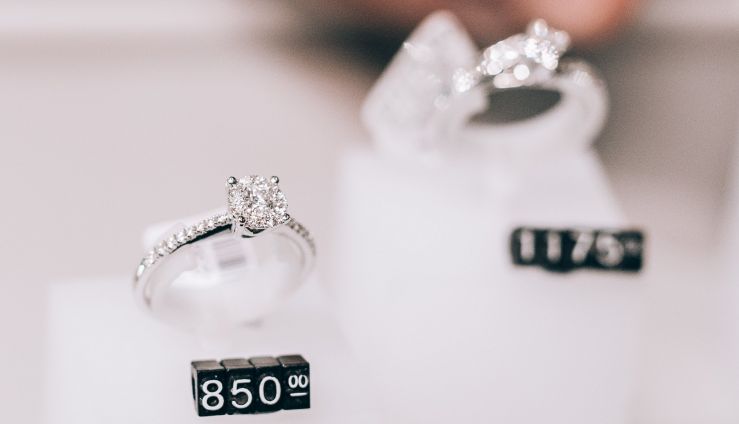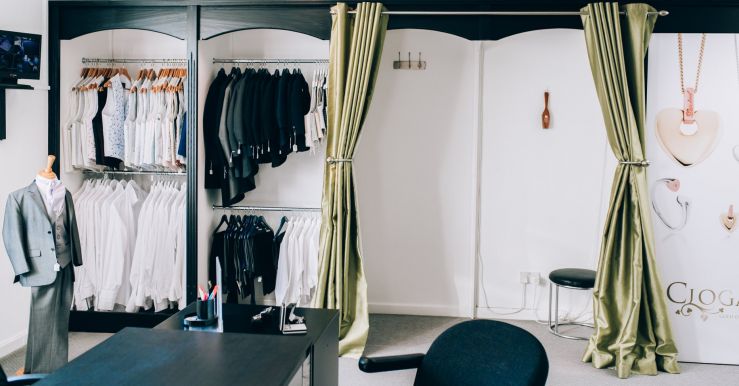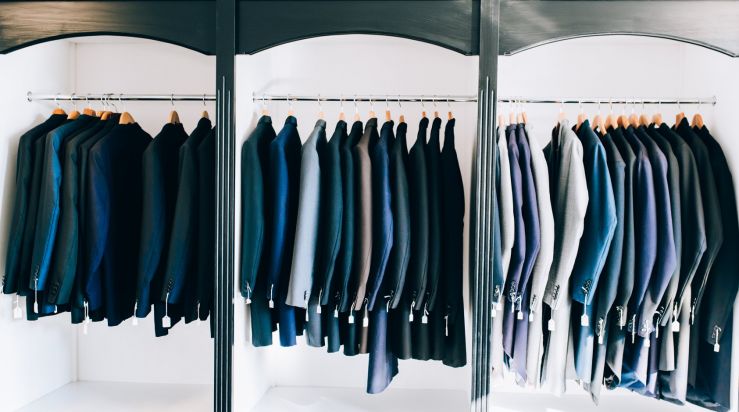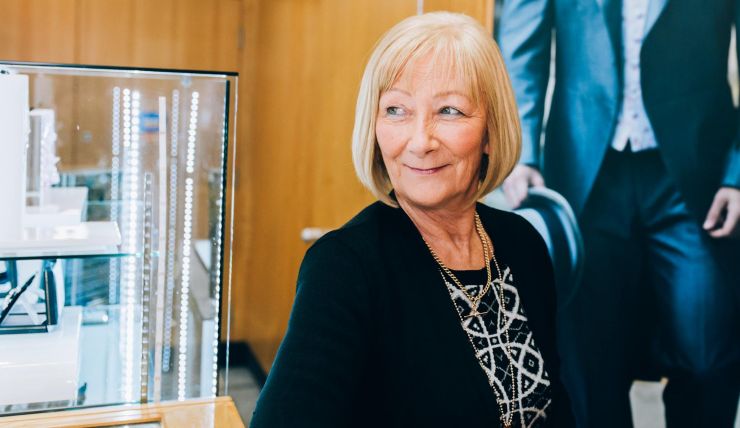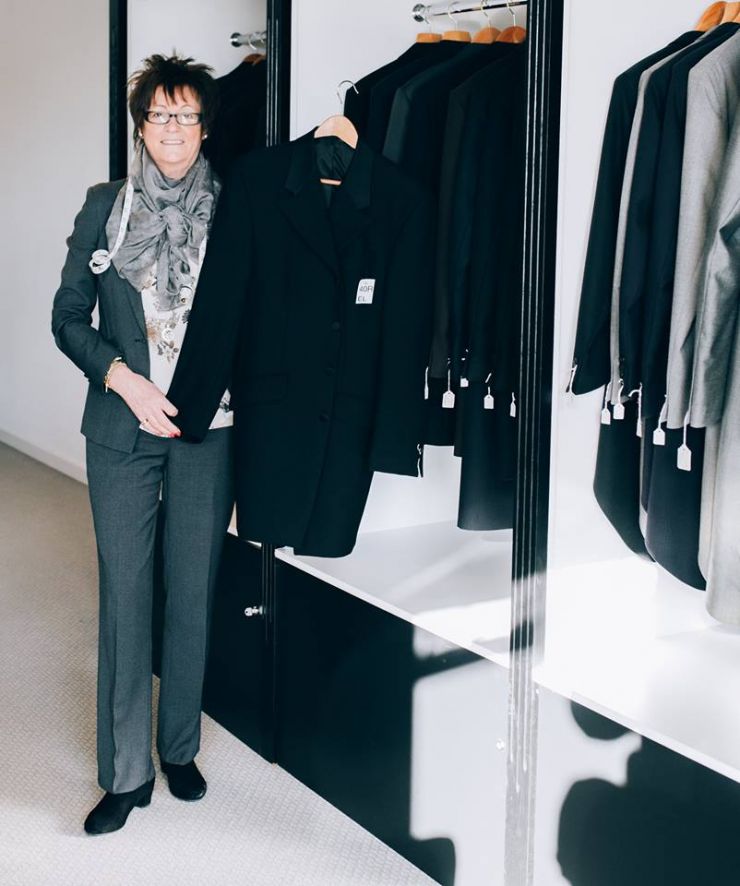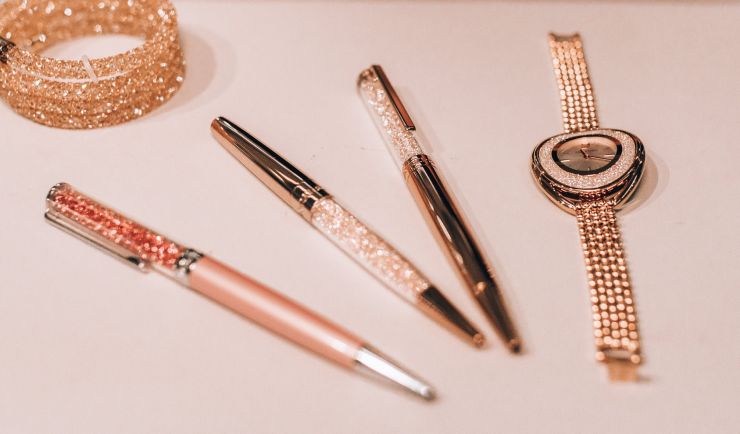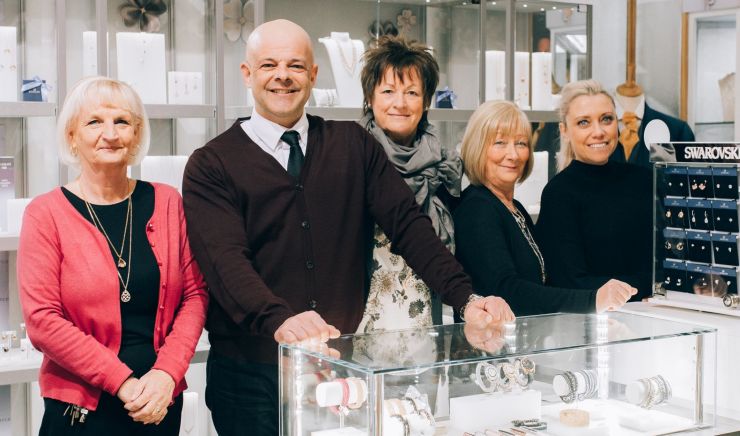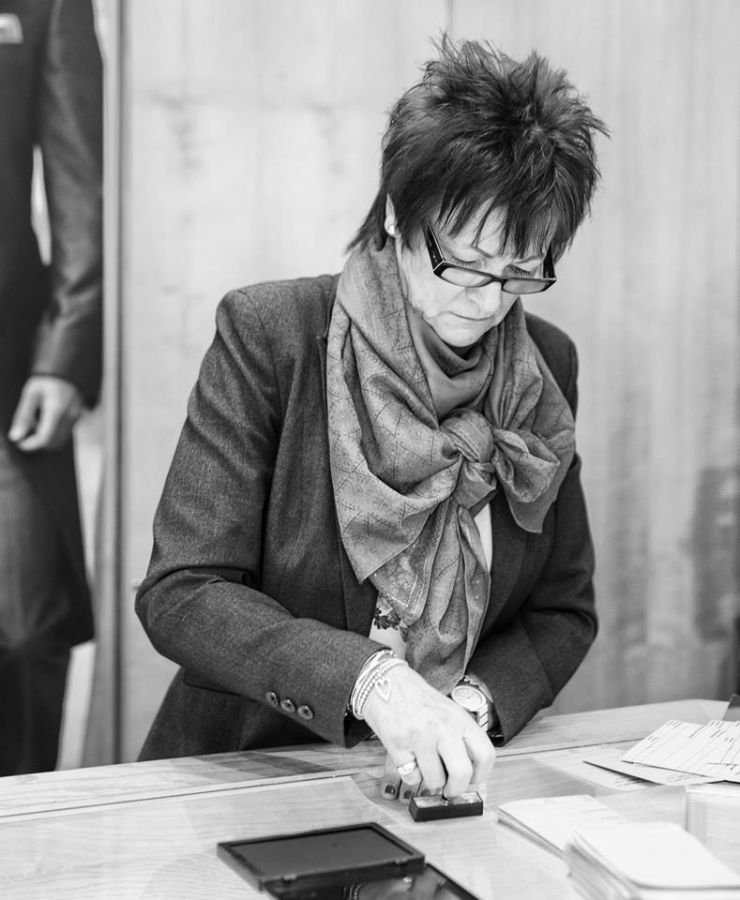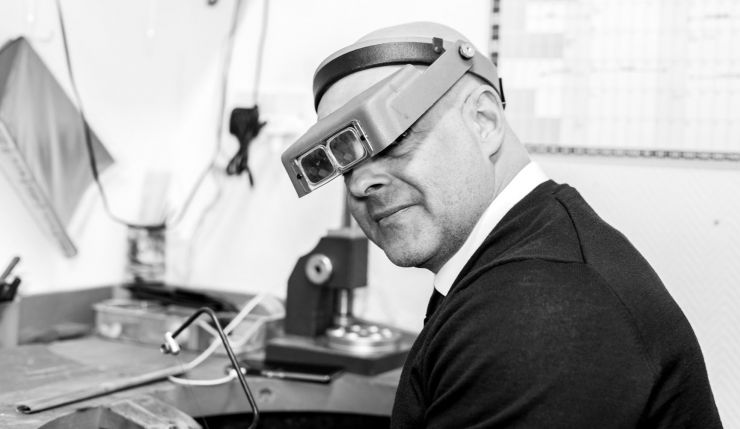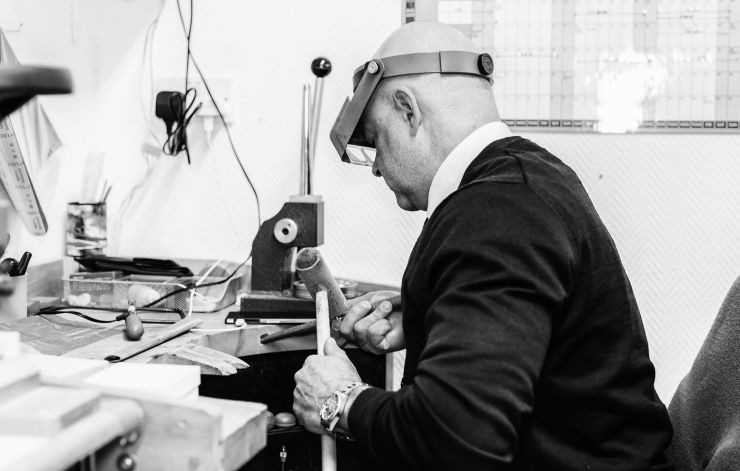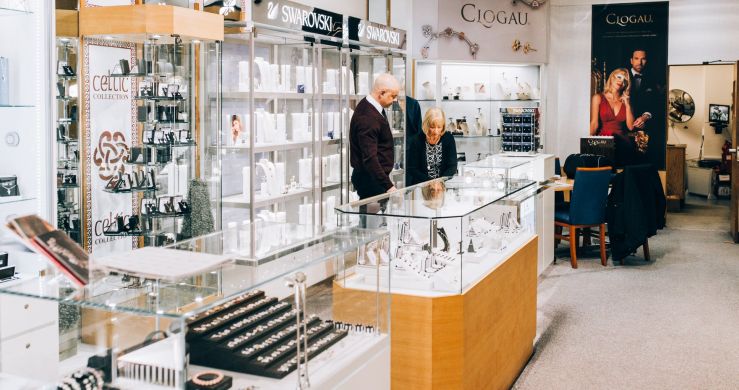 ---