Vic Hopkins & Son Family Butchers
Vic Hopkins & Son Family Butcher
Vic Hopkins & Son Family Butchers, High Street. Anthony's father Vic, started here in 1960 and took over the shop when Jack Trezise retired in 1968. Anthony Hopkins from Barry is celebrating 30 years in the trade. The shop has been in the family since Anthony's father, Vic, bought it in 1967.
Anthony said: "My father's shop was a huge part of my childhood; I've great memories watching my father chatting to the customers, and preparing the cuts of meat".
Anthony first worked in the shop after school and on Saturdays for pocket money, he served his apprenticeship elsewhere and came back to High Street in 1984 to work alongside his dad.
He started from the bottom and worked his way up. "I've learnt so much, even from just looking on a youngster."
Vic retired in 2005 and officially passed the family business on his son Anthony. "He still pops in now and then, I don't think he'll ever be able to let go completely".
"The customers really enjoy seeing him in the shop. We've both grown up with some of the regulars, and can remember some of them being born who now bring their children in!"
Vic Hopkins and Son, is probably one of the longest established businesses in High Street and Anthony says that he's seen a lot of changes over the last 30 years; "Supermarkets and out of town retail parks have had a big effect on our High Street's so we've had to move with the times. " Hopkins source they're produce from local farms as much as possible therefore helping to boost the local economy.
Some of the big supermarket chains are trying to recreate the butcher style but it's just not the same as the real thing.
Small Independent retailers are invaluable to the survival of our High Streets, and Vic Hopkins Butchers are able offer the quality, service and advice that you won't find in supermarkets. Even the farmers, who they buy the meat from, return to the shop to buy it back. Hopkins Gold Award Winning Sausages and Burgers are all made in-store so that customers can buy with confidence. To complement their range of Home Cooked Meats, Tony's wife, Mrs H has perfected a wonderful selection Ready Meals, Pies, Pasties & Sausage Rolls to satisfy the hungriest of shoppers. Having recently achieved a 5 Star Food Hygiene Rating for the fourth time in a row they know that they can provide the people of Barry and The Vale, with a Very High Quality Produce at a very competitive price, with the confidence that it's been safely prepared in-store by them.
All in all, Anthony has enjoyed the last 30 years working in High Street and who knows what the future holds, one thing is certain though, he will always follow his father's advice (If you serve the best to your customers, they'll keep coming back) so far it seems he was right!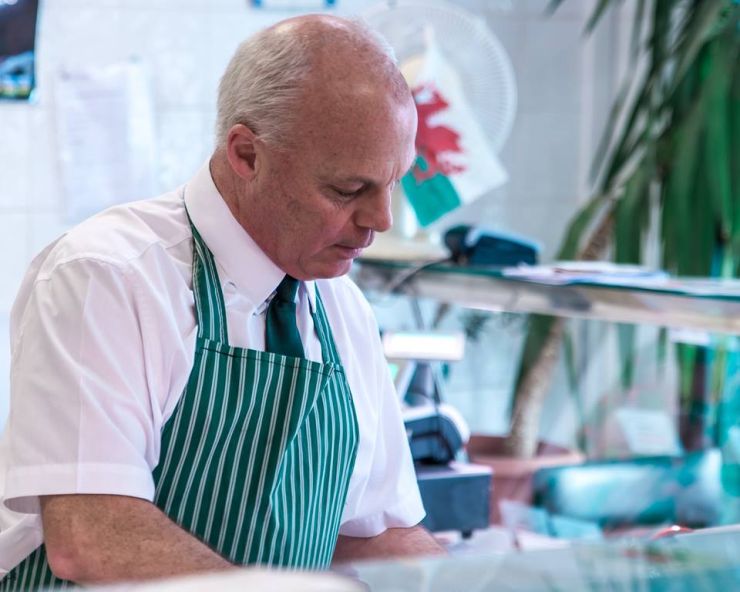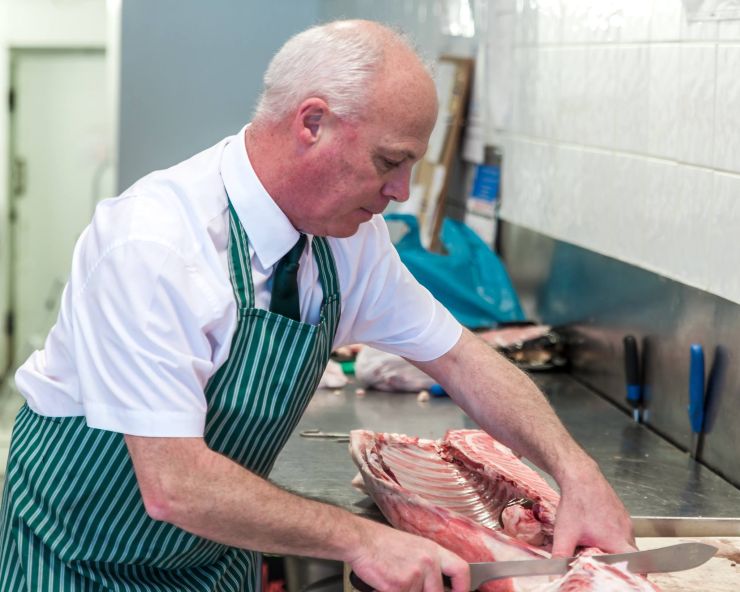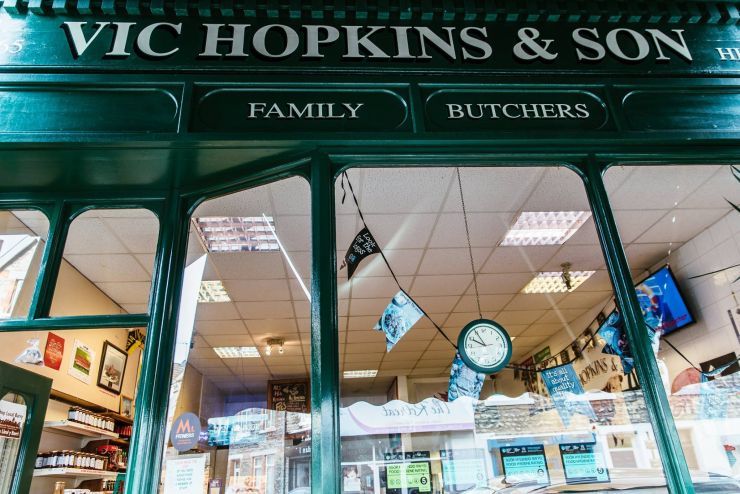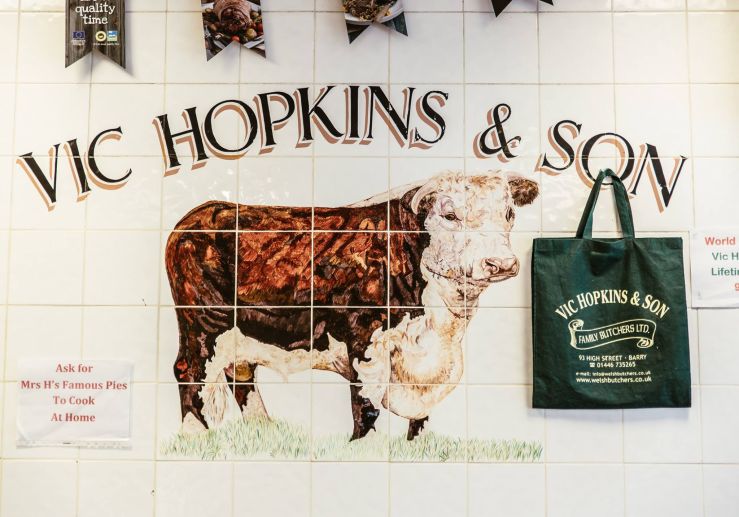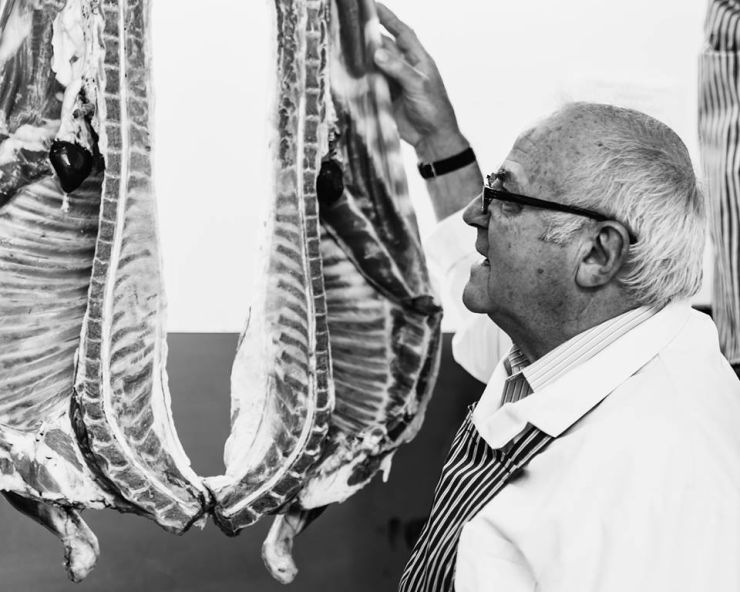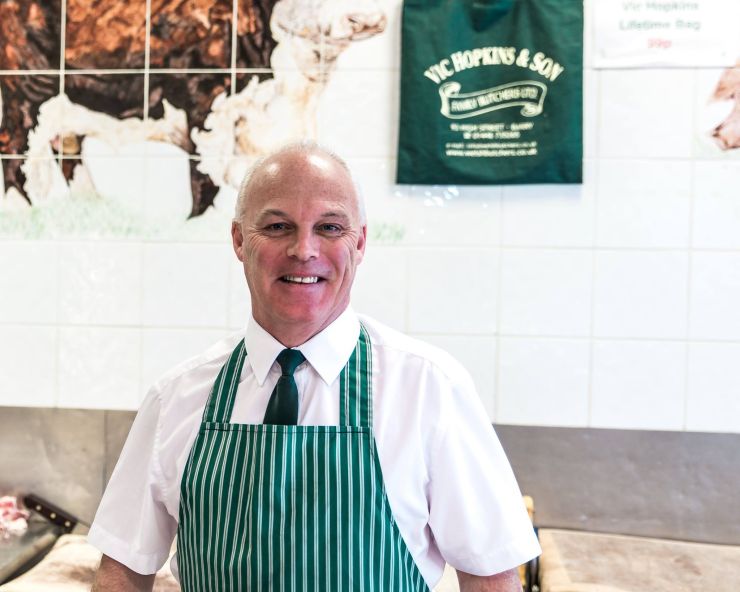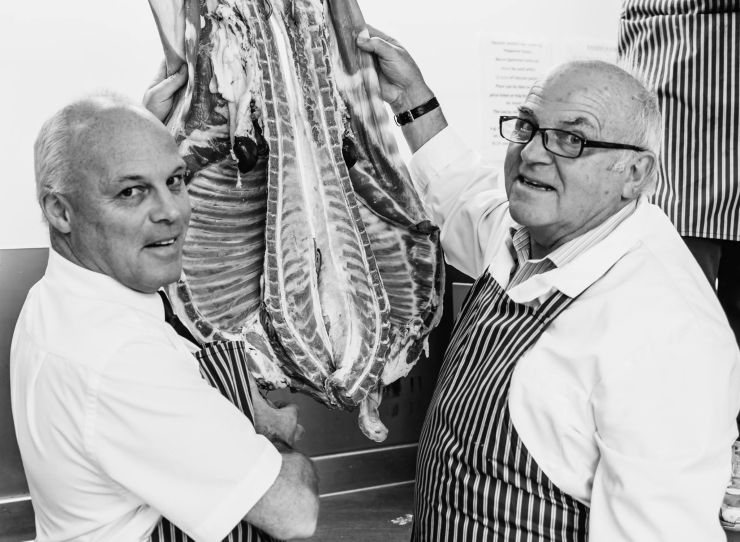 ---