41 Barrians Way
Last night a Year in Barry visited the home of Anthony Ware and his wife Linda. They moved into 41 Barrians Way about 15 years ago and their first christmas Linda's dad George came round and helped put a couple of strings of lights up to decorate the front of the house. During the January there were quite a lot of things in various shops being sold off cheap so they filled their boots and stocked up. The following years saw the family go from strength to strength with so much support from Family and friends helping to decorate the house and from the public with there kind remarks. About 8 years ago they deceided to put their good work to use by trying to raise funds for local charities.
They continue to do this and have raised between £800 and £1500 for various charities, and although despite having the collection box stolen still managed to raise £2300 last year.
Their children Mollie and Ben have grown up with the lights, and as Tony says "people that used to visit our home are now bringing children of their own to see the illuminations". Tony and his wife Linda wishes to thank the people of Barry for their continued support, stating that "the best thing someone ever said to us, happened a few years ago and that was Christmas doesn't start until the Blue House turns on its lights. This made feel a real part of this town." A few of the charities that they have supported are Ty Hafan, Macmillan, Noahs ark, and this year it will be the Children's Air Ambulance.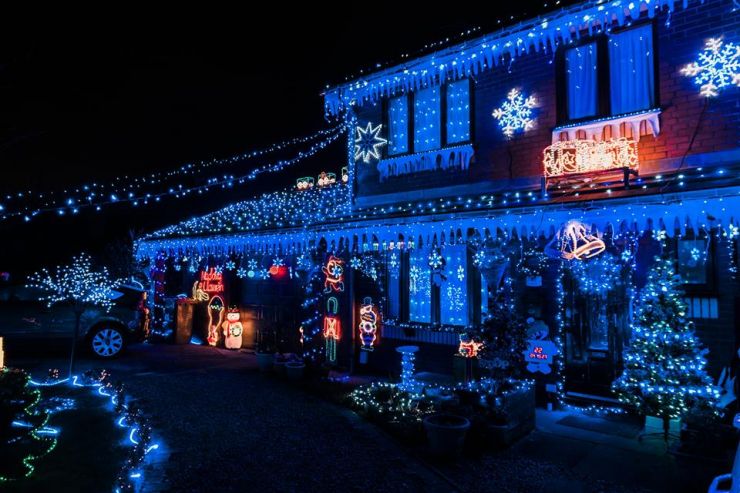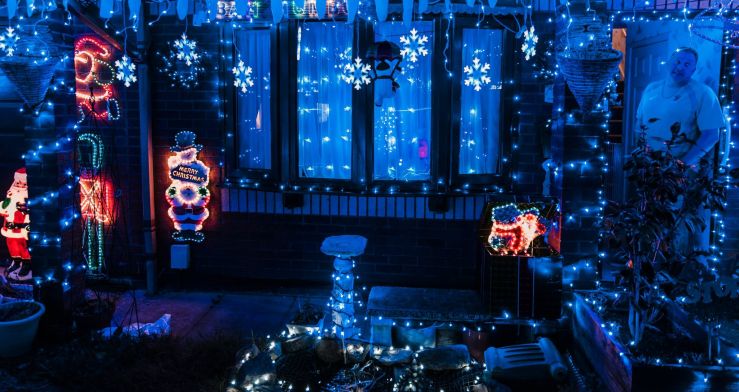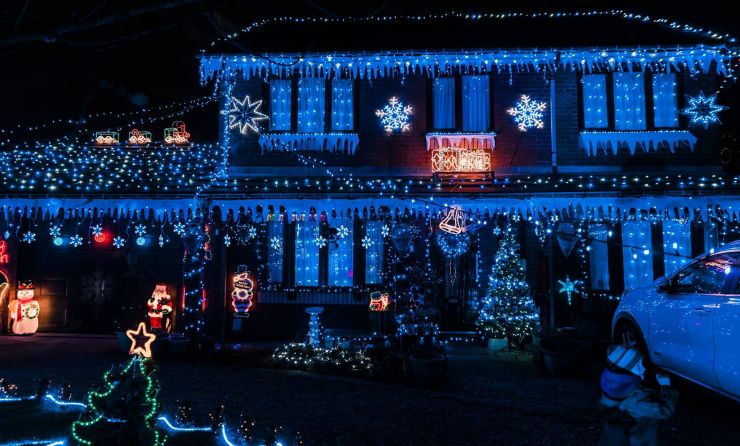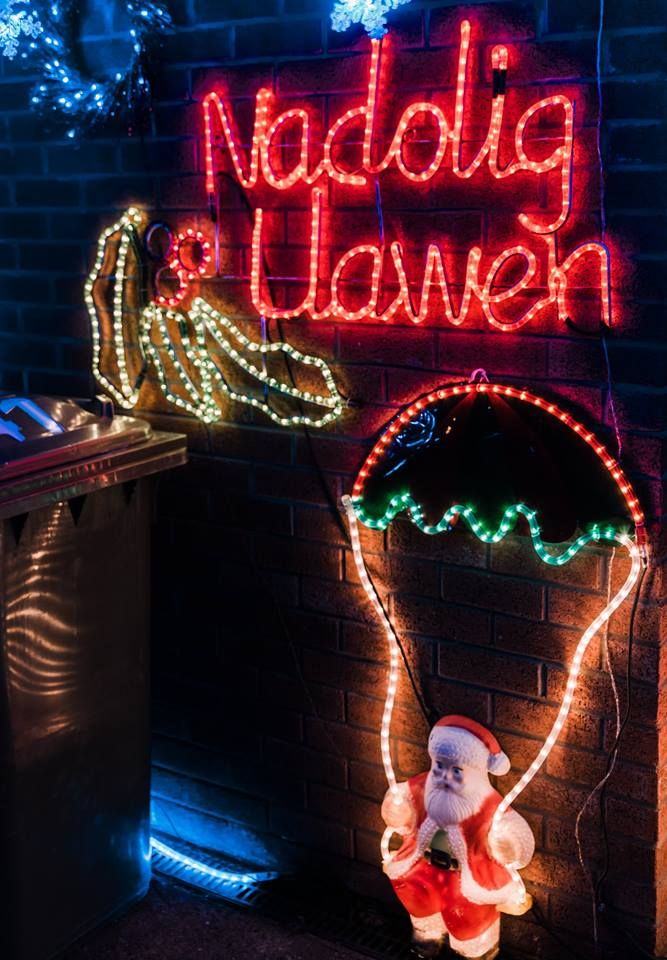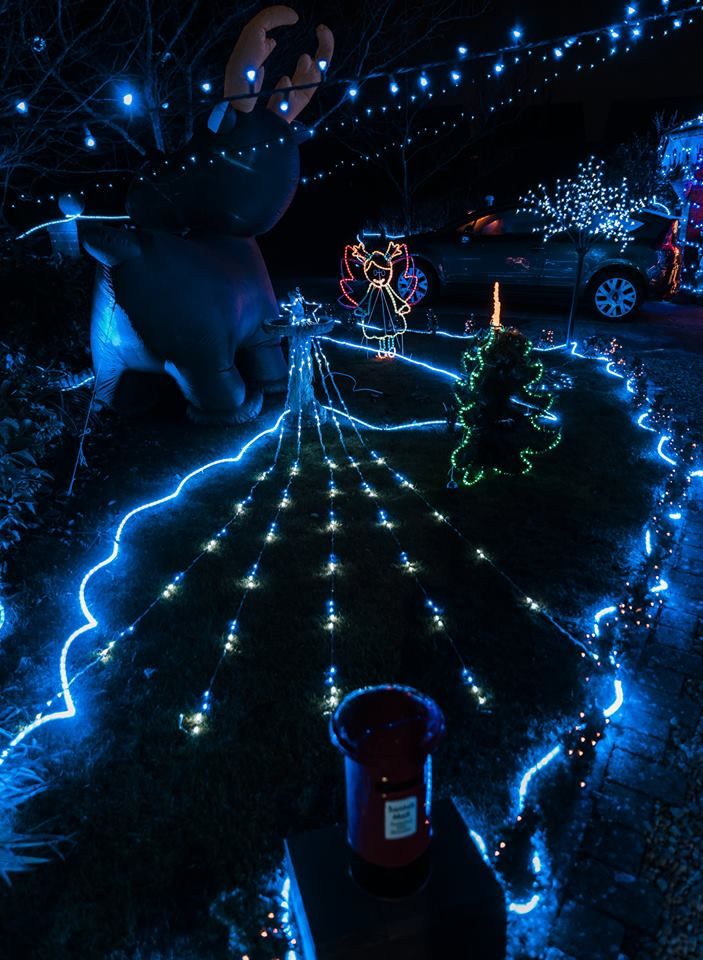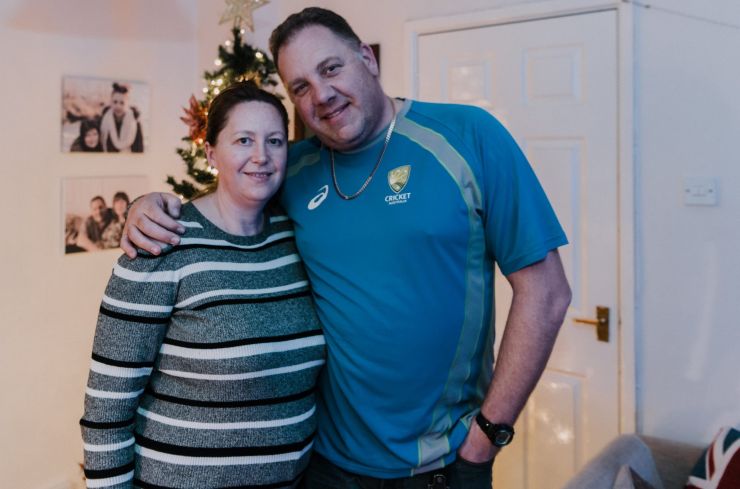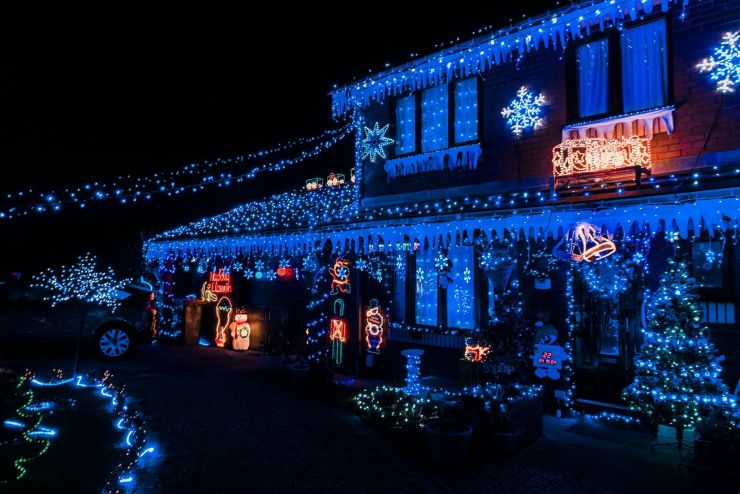 ---