Terry Smith
Yesterday I met with Mr Terry Smith at 74 years of age has been involved in Amateur Boxing for almost 65 years. During this time, Terry has boxed, been a coach, referee/judge and administrator. Terry has been a member of the Welsh Amateur Boxing Association (WABA) for more than 50 years during which time he served at various times as a Council Member, Vice-Chairman, Chairman and President. When the "Home Nations" were represented by the British Amateur Boxing Association (BABA) he served as the Boxing Representative on The British Olympic Association (BOA) and later when U.K. Sport substantially increased funding for "Olympic Boxing" he was a Director of GB Boxing the organisation that replaced the BABA and now operates the programme for Olympic Boxing in the UK.
In the 1980's Terry was elected as an Executive Member on the European Boxing Association (EUBC) and the Referees & Judges Commission. Terry progressed from there to being appointed to the Referees & Judges Commission of the Amateur International Boxing Association (AIBA). Then in 2006 he was elected to the Executive Committee of AIBA and Appointed Chairman of the AIBA R&J Commission.
Terry has been fortunate to attend so many major boxing events notably every Olympic Games since Seoul in 1988 and every Commonwealth Games since Brisbane in 1982 with the most memorable being the Beijing Olympics in 2008 when he was the Technical Delegate for Boxing.
Terry is happy to say that he is still very much involved and not quite ready to think about retiring in fact he has just recently been appointed to attend this year's Commonwealth Games in The Gold Coast, Australia representing the International Boxing Association's (AIBA) Secretary General. Ironically the Gold Coast is only a short distance from Brisbane which was the venue for his very first major event so now Terry has completed the full circle. A year in Barry wishes Terry many more enjoyable years in Amateur Boxing.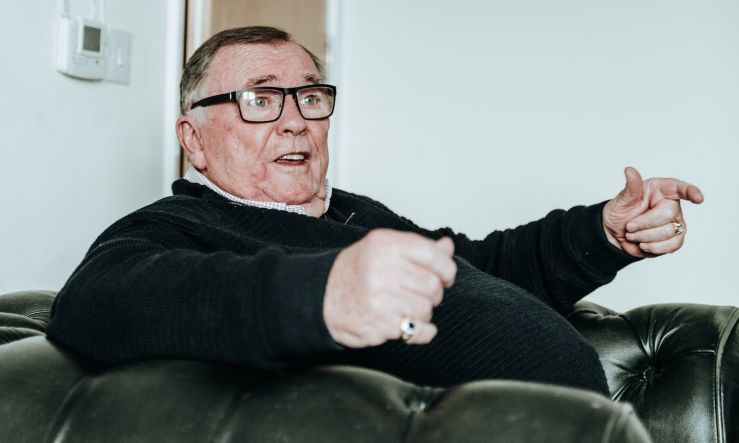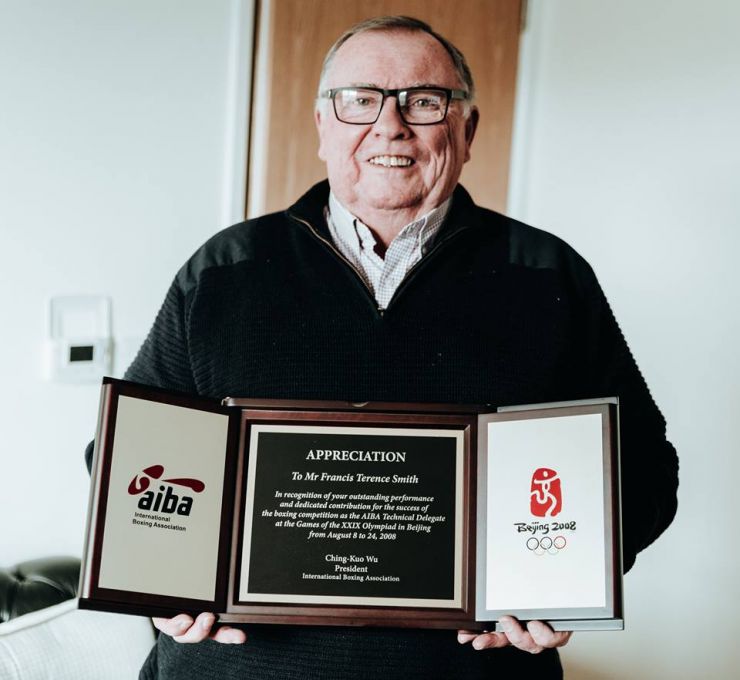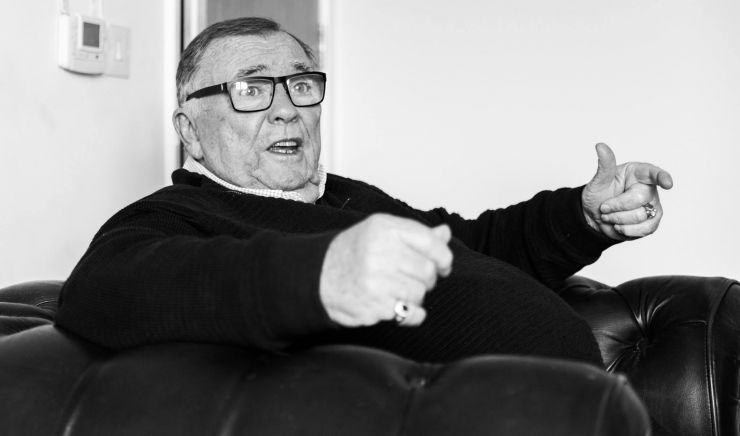 ---