What the project is about.
We set out to document peoples lives in Barry over a period of one year. The documentory will capture and promote local business as well as the people who contribute positively to our community.
To highlight the high and the lows, the struggles and the successes that we all face.
Share the journey with us over the coming next 12 months.
Head over to the project page to view who we have recorded so far.
How you can help
If you see yourself on the PROJECT page and we didnt record your name on the day. Let us know who you are. Send us some more information or added history.
---
Capturing people in life
Our aim over the next 12 months is to capture and display life and people of Barry. The people who bring Barry to life.
Let us take you on a journey meeting the characters in and around the town of Barry.
'Gavin and Stacy Land'
---
Latest Blog Post
Now Open For Business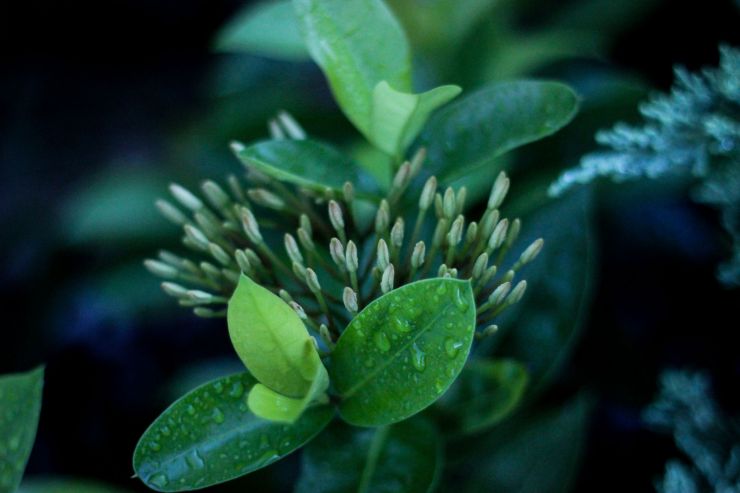 Donec blandit lectus nec neque ullamcorper rhoncus. Sed adipiscing tempus sem eu molestie. Aenean laoreet pretium ante vitae ultrices. Aenean eu gravida magna, vel aliquet magna. In auctor convallis gravida. Phasellus est erat.
We specialize in capturing you as you truly are.