Barry Island Park Run and Barry Junior Park Run
Barry Island Park Run and Barry Junior Park Run
To promote Health fitness and overall well-being a Year in Barry visited Barry Island park run, and Barry Junior Park run.
Barry Island park run was launched on May 2nd 2015.
After six months of planning, led by Event Director Andrew Frayling the event started with a huge turnout of 197 runners making their way around the 5km seafront course at Barry Island. With a run held every ‪Saturday at 9am‬ the weekly numbers dropped after the launch but slowly started to grow throughout the year peaking on New Year's Day 2016 at 236.
Andrew Frayling stepped down from the event due to work relocation and the role was taken over by Co-Event Directors Lyn Evans and Ian Thorne towards the end of 2015. With a country wide growth in running and parkrun becoming ever more popular the weekly attendance numbers have increased over the months with a new record attendance on New Year's Day 2017 of 303. 2017 proved to be a big year for the event with only one week in March dropping below 100 runners. New Year's Day events are always big ones and 2018 proved to be the biggest, smashing the attendance record with 432 runners. As with all parkrun events, Barry Island park run is organised and run entirely by volunteers and is totally free to take part in. Participants can run, walk or jog the 5km route watched over by a team of marshals. The event is for all ages and abilities.
Runners must first register with parkrun at parkrun.com/register and print the personal barcode which is needed at the finish line.
Finishing times are then published on the website and emailed to the finishers. When participants reach milestones they are awarded free Milestone t-shirts. These are awarded for 10 runs for juniors, 50 runs, 100, 250 and 500 runs. There is also a free t-shirt for volunteers who help out at 25 runs. For more information on Barry Island park run visit our website at parkrun.org.uk/barryisland or via email at barryislandoffice@parkrun.com
Barry junior park run
The idea for a Barry junior park run was first put forward at the beginning of 2016 as an addition to Barry Island park run and held on a route using the promenade and gardens overlooking the beach. The venue turned out to be a major issue and this held up the progress of the event for some time. After a renewed push and the addition of Lyn Evans, parkrun Ambassador to the team a new venue was found. Lyn Evans and Co-Event Director of Barry Island parkrun Ian Thorne looked at many options for a 2km route for a new junior parkrun in the town and settled for a 2 lap route within Romilly Park. With a venue and a route worked out, attention then turned to a team to take the event forward. A core group of volunteers was recruited and with Claire Thorne at the helm as Event Director, everything, including funding was in place. Just as everything was in place to apply for a starting date parkrun changed the safety rules for events which meant that all runs should be within 5 mins of a defibrillator. With nothing close to Romilly Park the event looked like it was not going to get off the ground. Barry Island parkrun made an appeal to its regular runners for donations to help get the junior parkrun started and with their generous help, enough money was raised to buy a defibrillator. This is now shared between the two events and can be found at the starting area of both events as well as volunteers that are trained to use it in an emergency.
August 13th 2017 was the debut of Barry junior parkrun and takes place every ‪Sunday morning at 9am‬. Just as Barry Island parkrun, it's organised and run entirely by volunteers and is free to take part in. Children aged 4 to 14yrs can run, jog or walk their way around the 2 lap, 2km course safely within the grounds of Roomily Park There are awards for completing their Half Marathon distance, Marathon and Ultra Marathon Distances. Participants must first register with parkrun at parkrun.org.uk/register and print their personal barcode and bring it along, it will be needed at the finish. Each event starts of with a briefing and a warm up before the runners are let loose to take on the course. As with all parkrun events, results are published on the website after the event. Below are a few photos from each event. A Year in Barry would like to wish a Happy New Year to all Park Runners.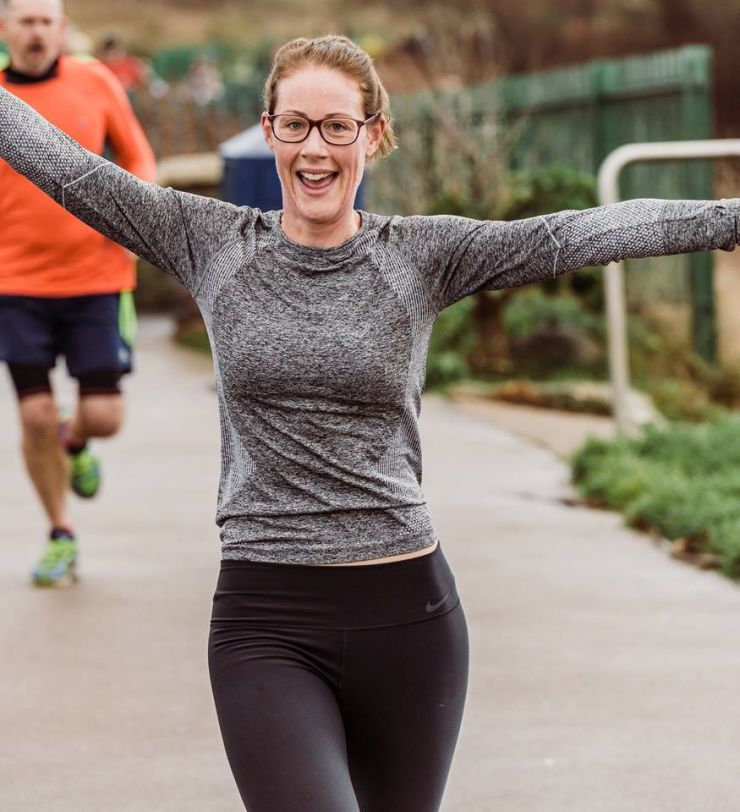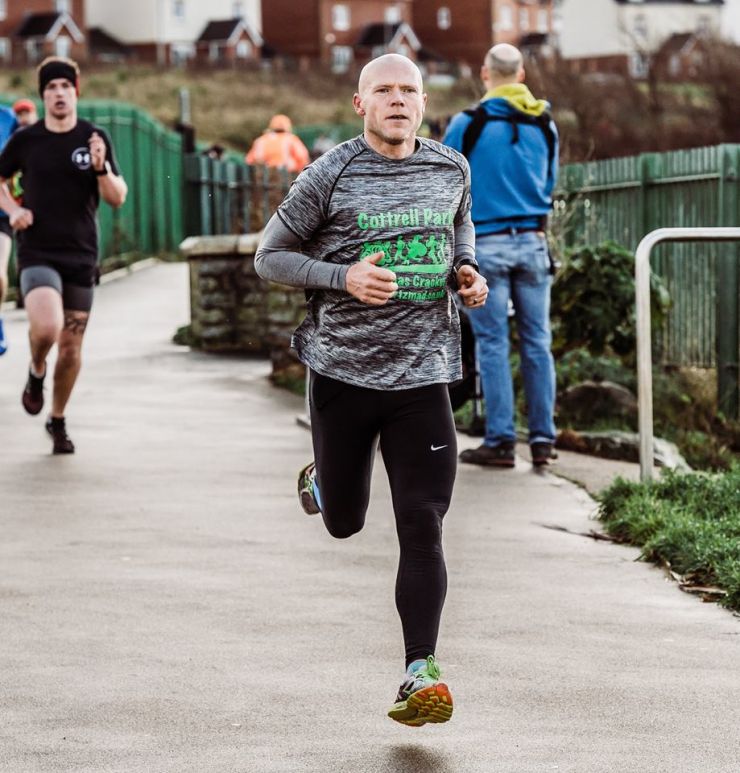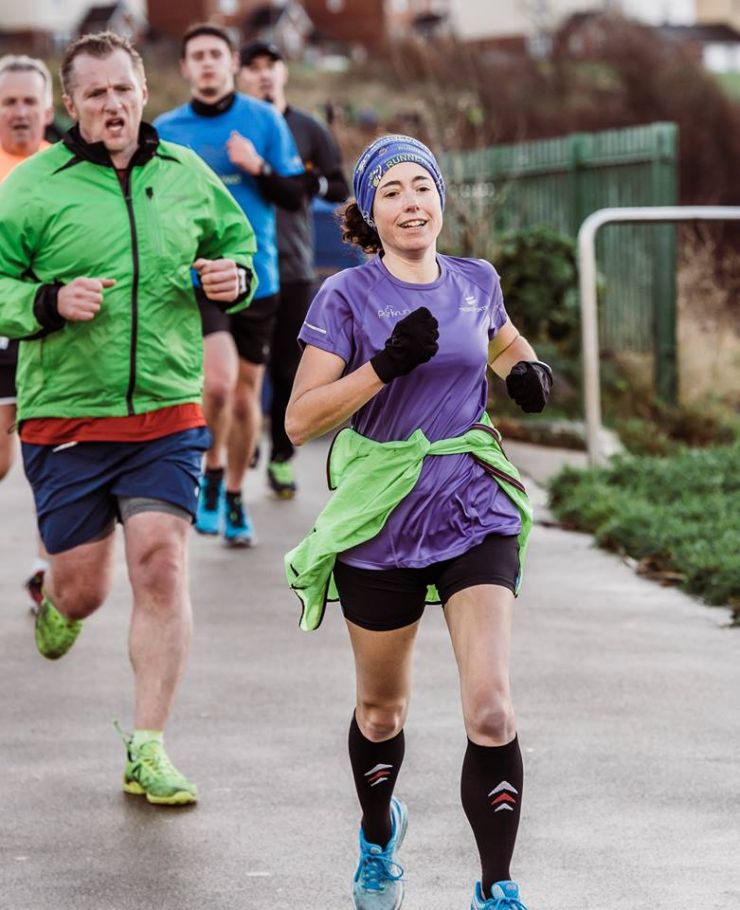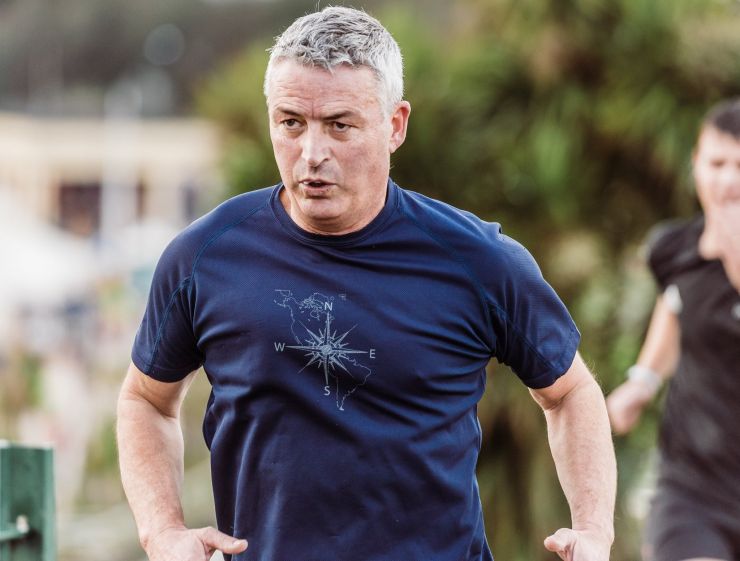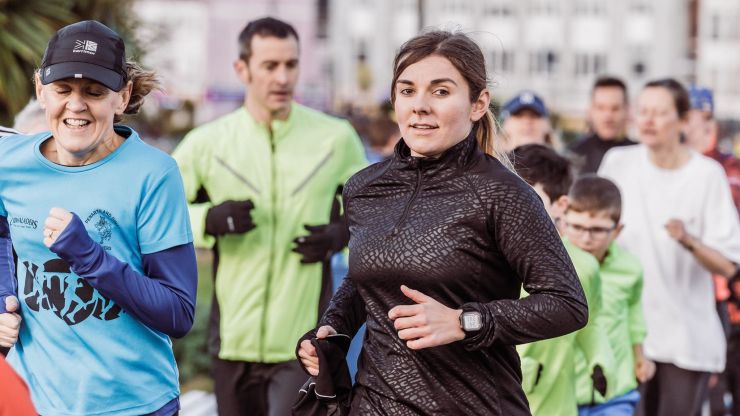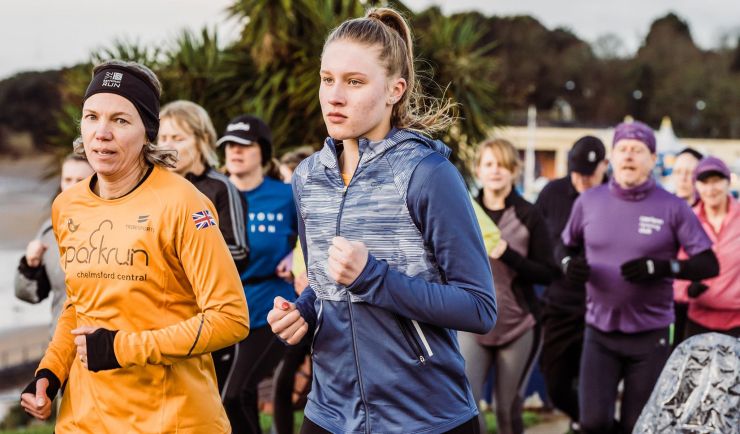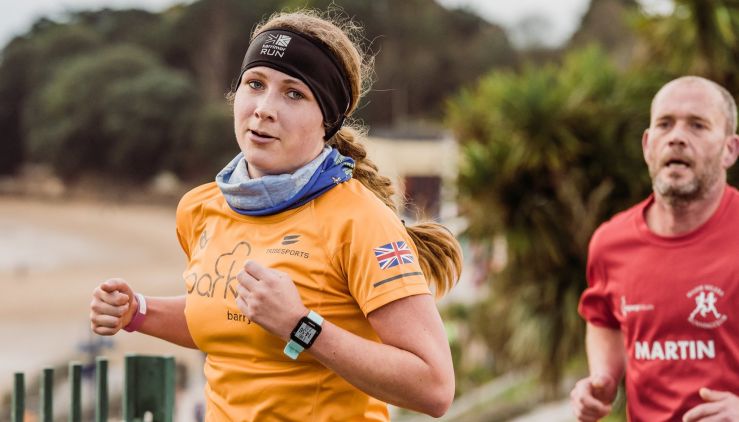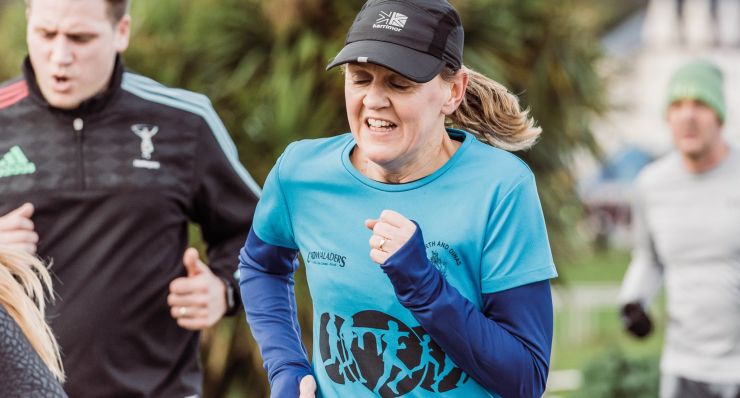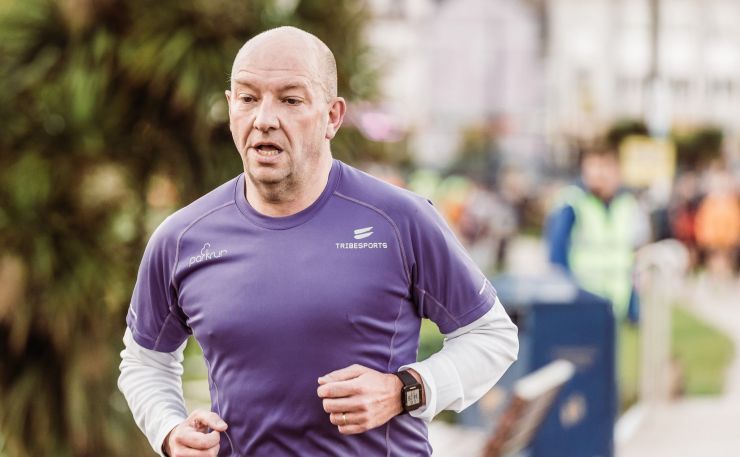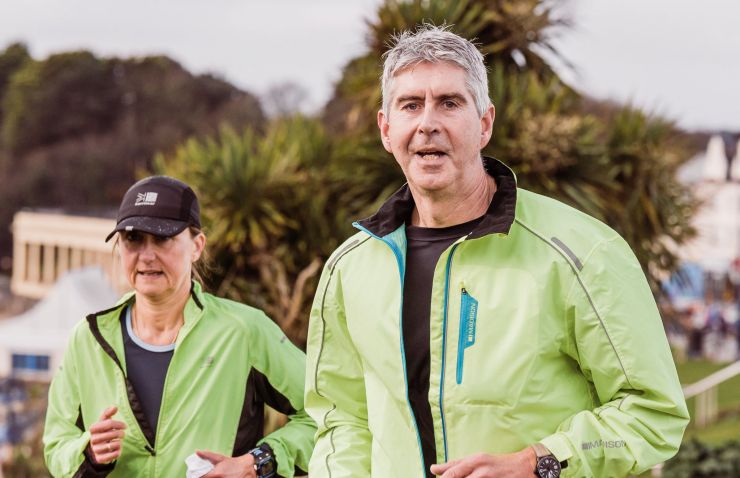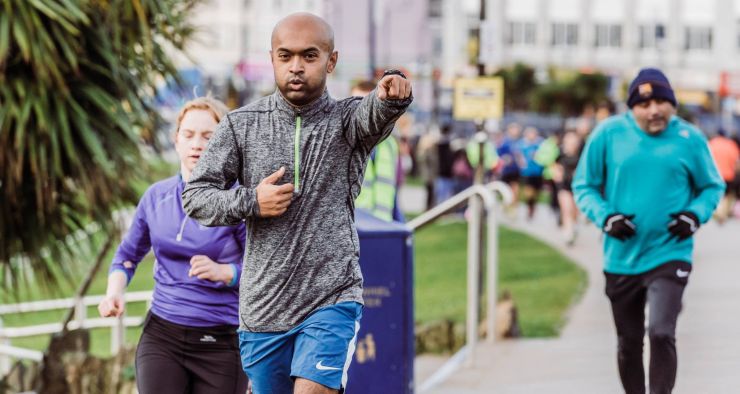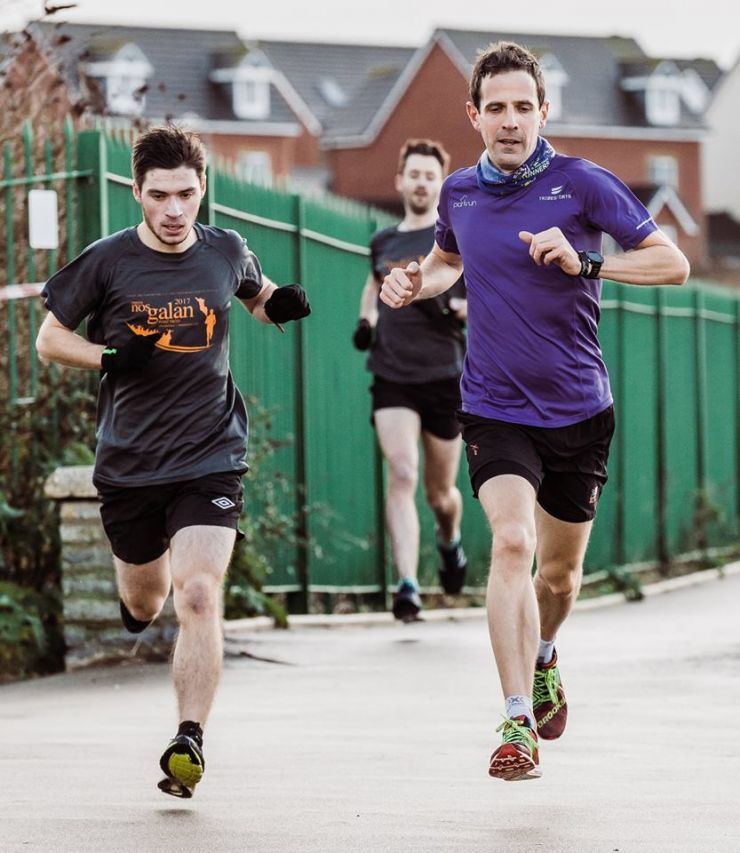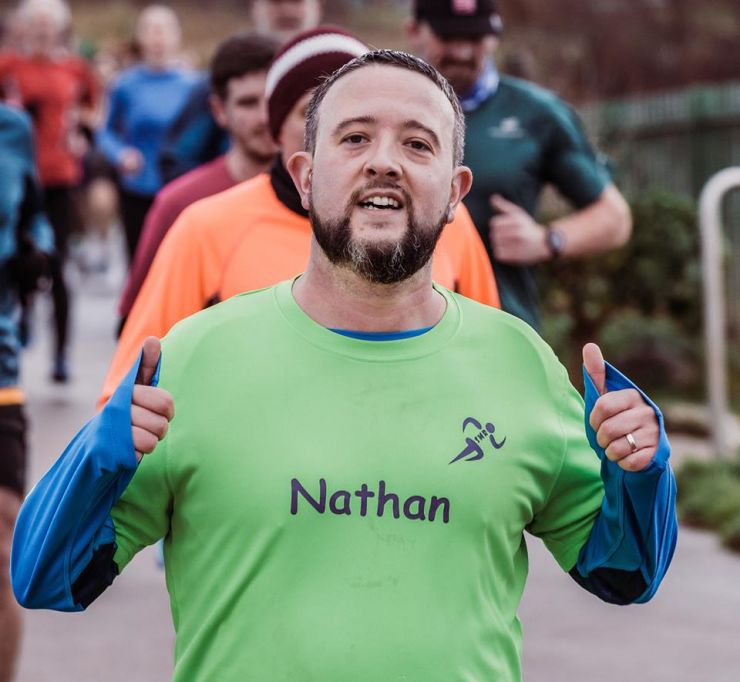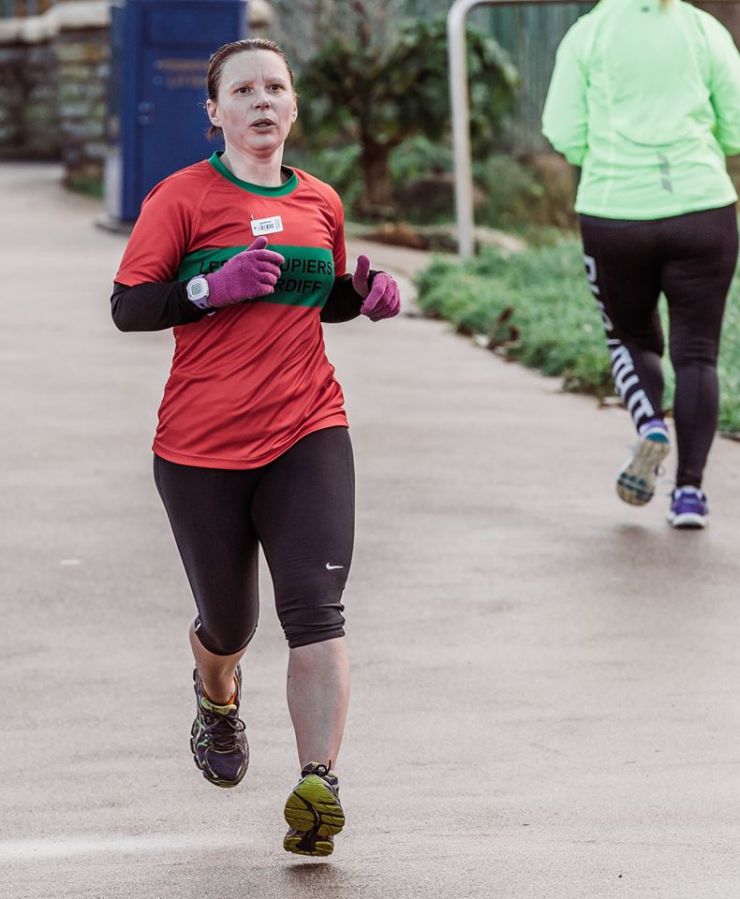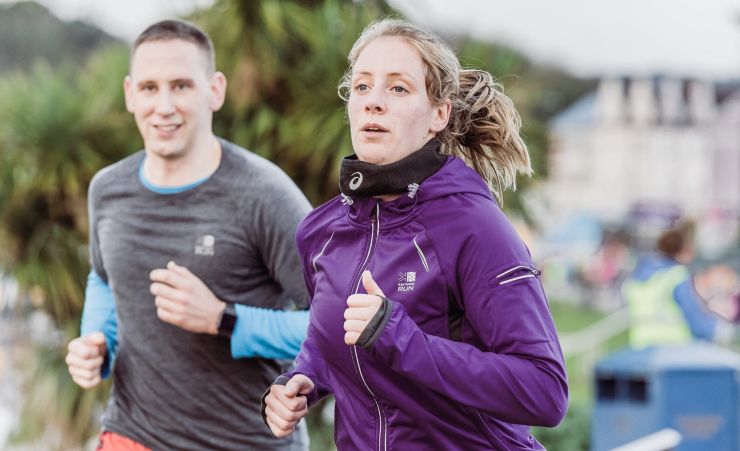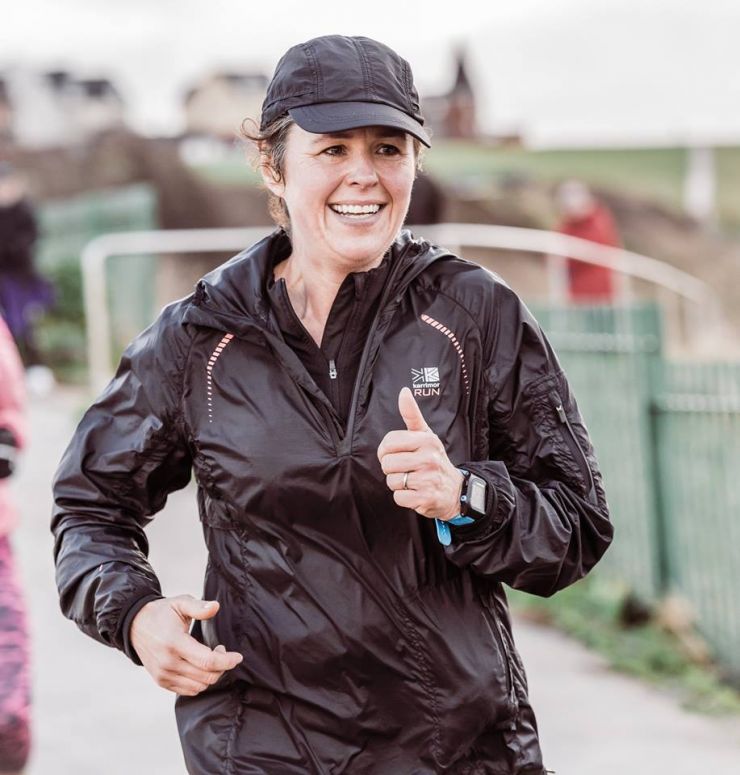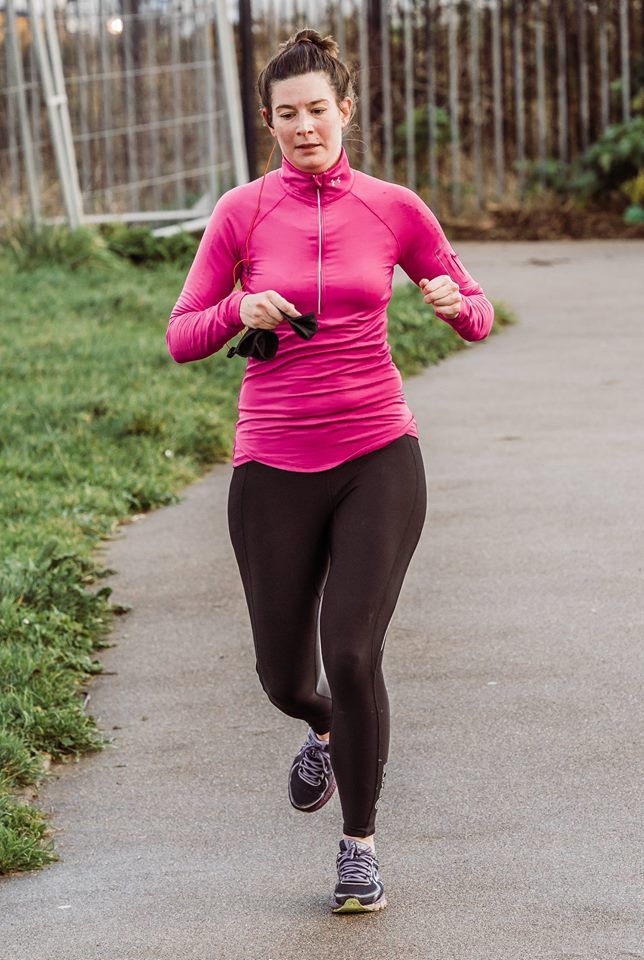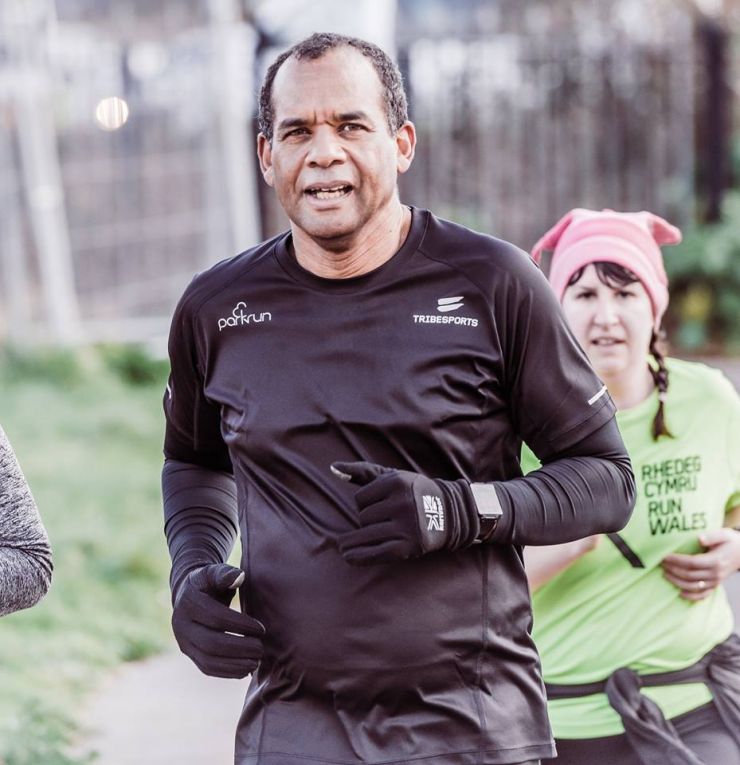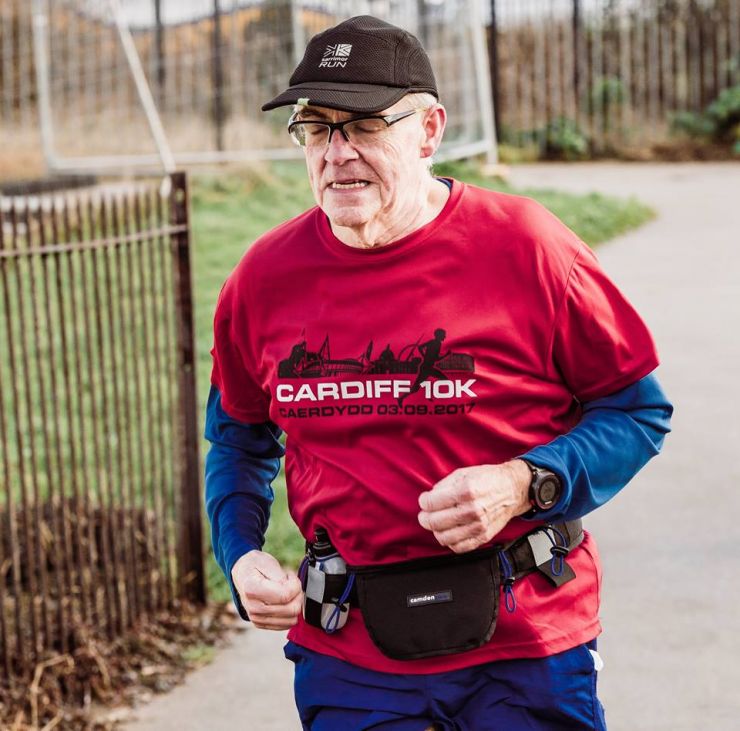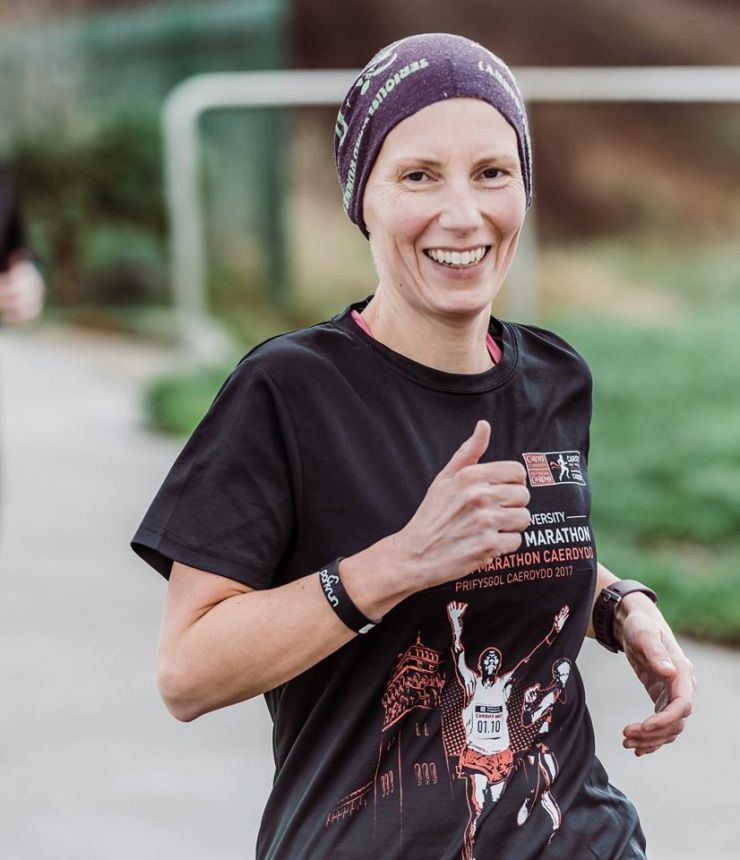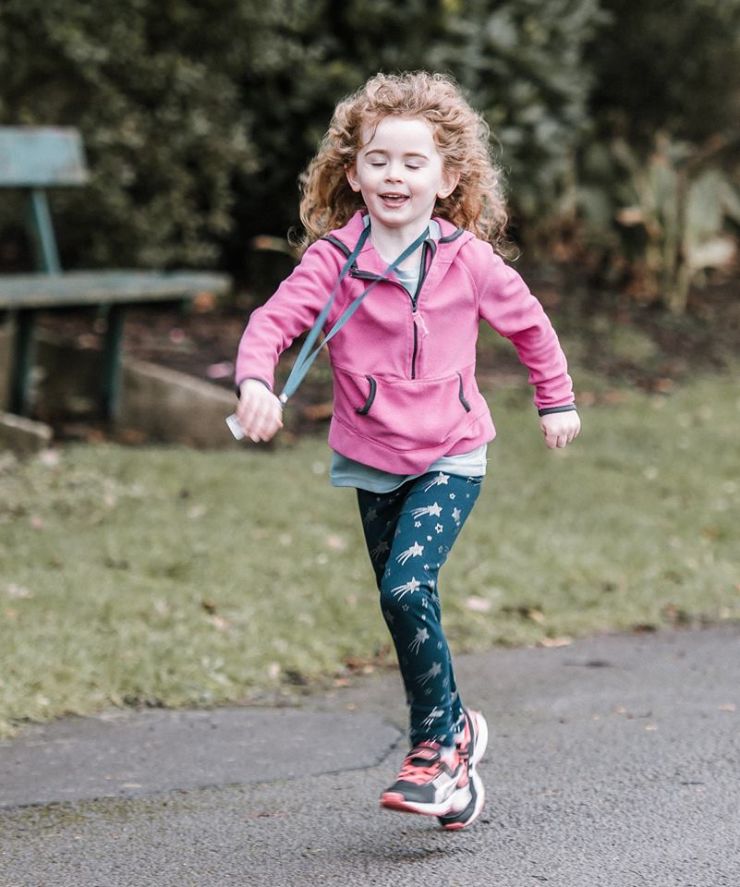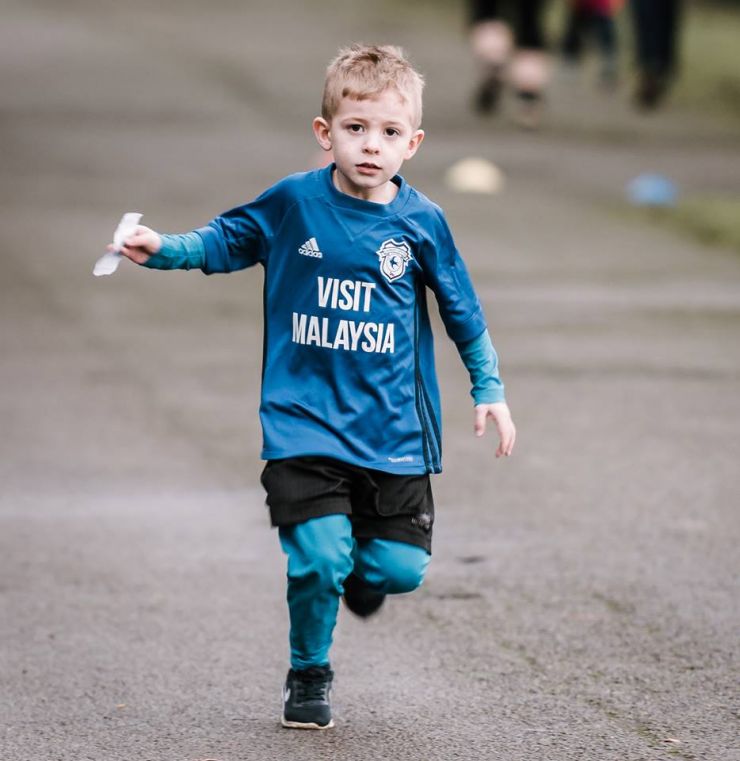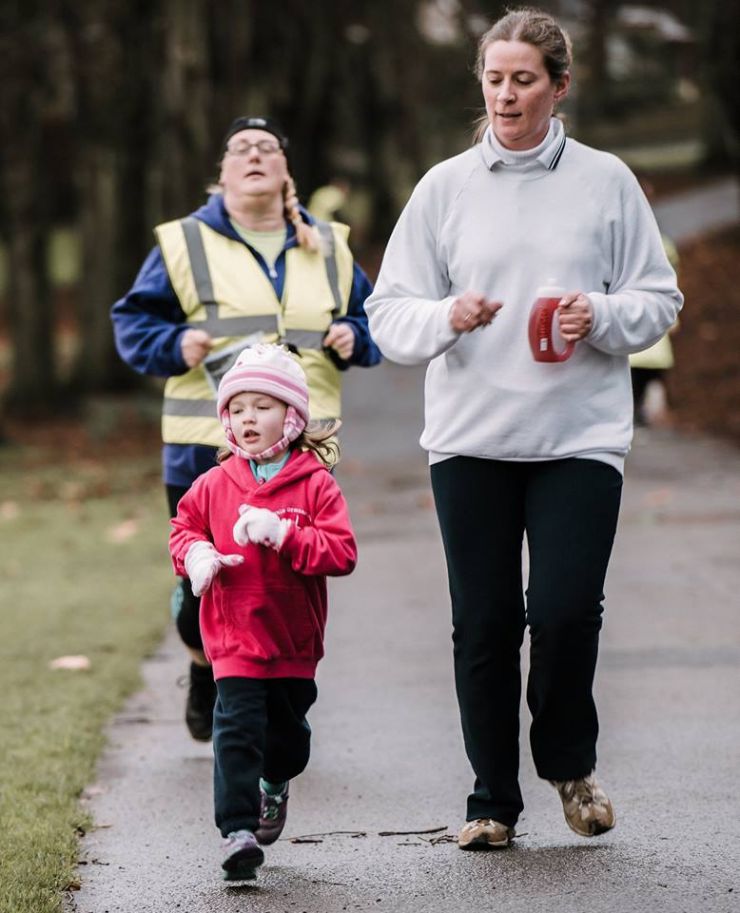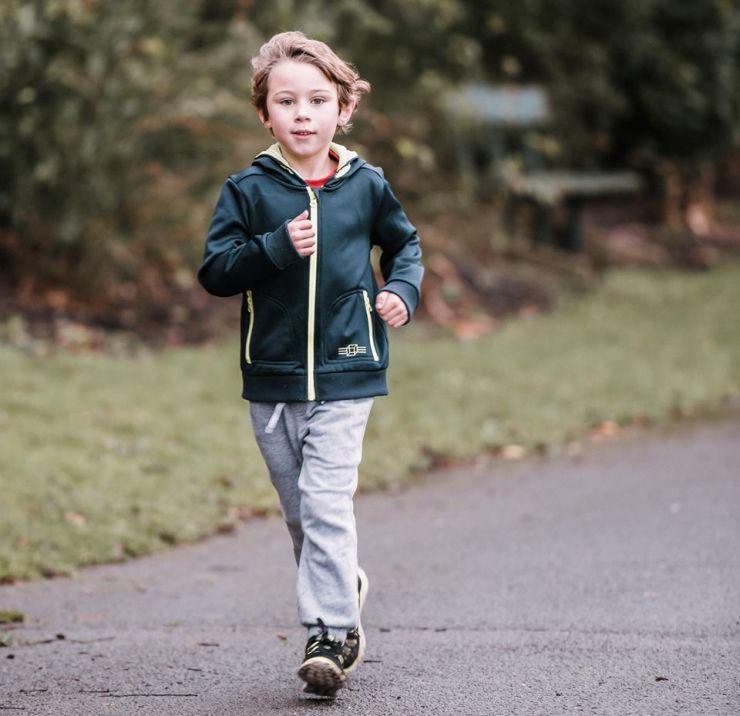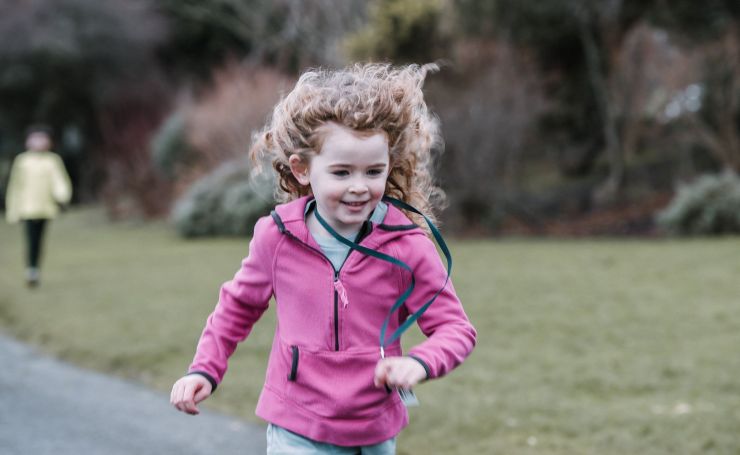 ---