Aspirations
Back to promoting local business, yesterday I visited Aspirations, an amazing shop in High St. I met with Debbie Burton-Slocombe and her partner Glyn. Debbie explained that she had always had an interest in design and used to help her friend who was a property developer, style his houses and apartments for him to sell on. Her love of painting furniture started when she was a lone parent and would paint pieces of furniture to transform her home.
When she got together with Glyn he didn't understand her love of old furniture as he preferred modern. After moving to an old house Debbie became obsessed with buying furniture to paint to suit the style of the house. Glyn worked nights and she would go out and buy more without him knowing. After she would up-cycle the furniture, Glyn could see the difference it made and changed his view completely!
Debbie's hobby became a business after visiting a flea market and decided to have a stall selling some furniture and vintage item. This is when Aspirations Uk was formed.
In February 2015 Debbie became an official stockist of Frenchic Chalk, mineral paint, and hasn't looked back. The hobby became her business and Debbie absolutely loves it.
They rented a shop in Vere Street for a short time as a Shop on High Street became available and our customers wanted us that end. They opened in High Street on 31st October 2016 as that would've been her fathers birthday, who sadly Debbie lost at the age of 12. With the shop being open 6 days a week they took the decision for Glyn to give up his job and for both to work full-time together. Debbie says "that our customers are extremely loyal and have followed us from the Flea Market. We have some great laughs with them and some even pop in for a coffee and a chat". "I still get a huge thrill when I see my customers pieces of furniture that they've painted and love posting them on our page to show what can be done with Frenchic". They have just introduced a new range of furniture in the last month and people are loving the mix of vintage and industrial. They also offer commission work if customers would like them to paint their furniture and they are usually booked weeks in advance. The shop also offers painting classes for those who would like to like to learn how to do it properly. Debbie and Glyn will be re-locating in February 2018, next door to knights estate agents. They are looking forward to the next chapter in their lives, and a Year in Barry wishes them nothing but success.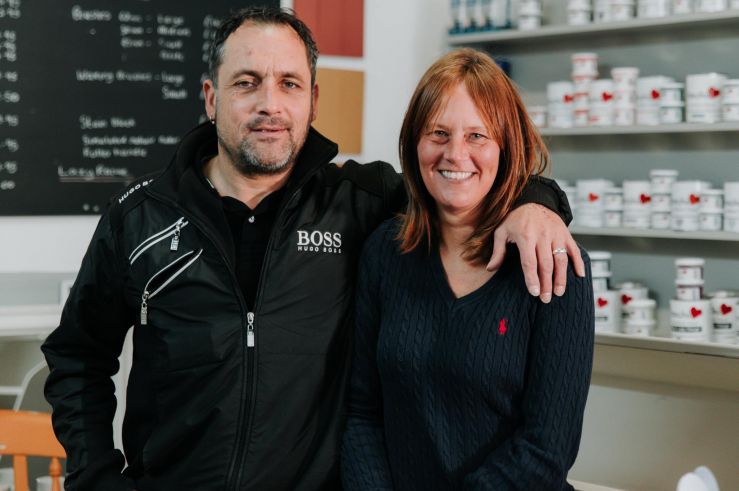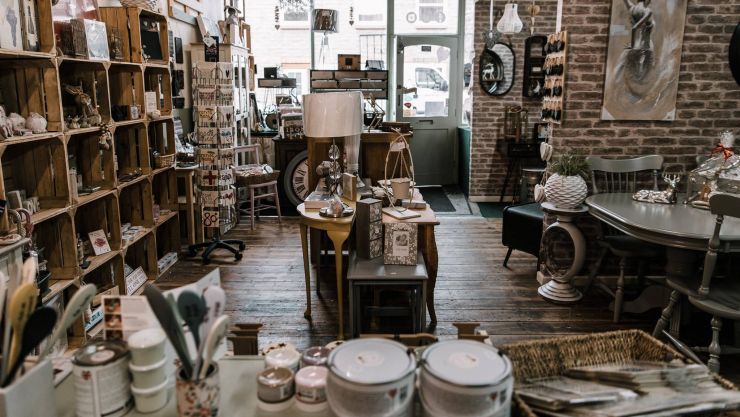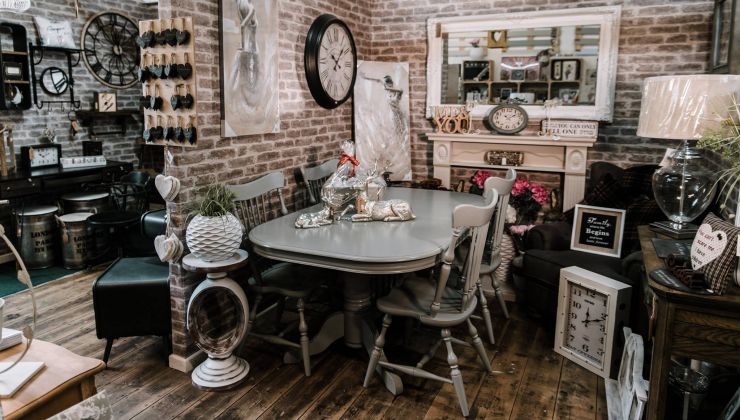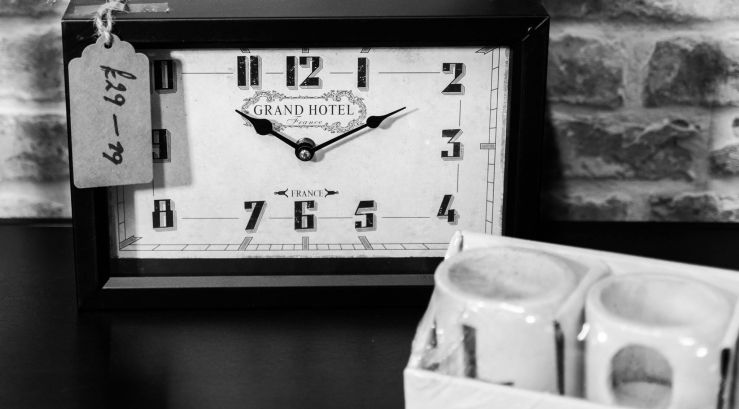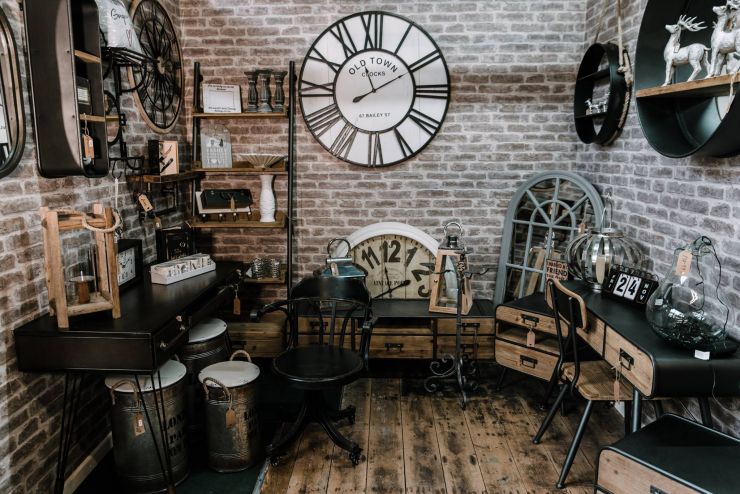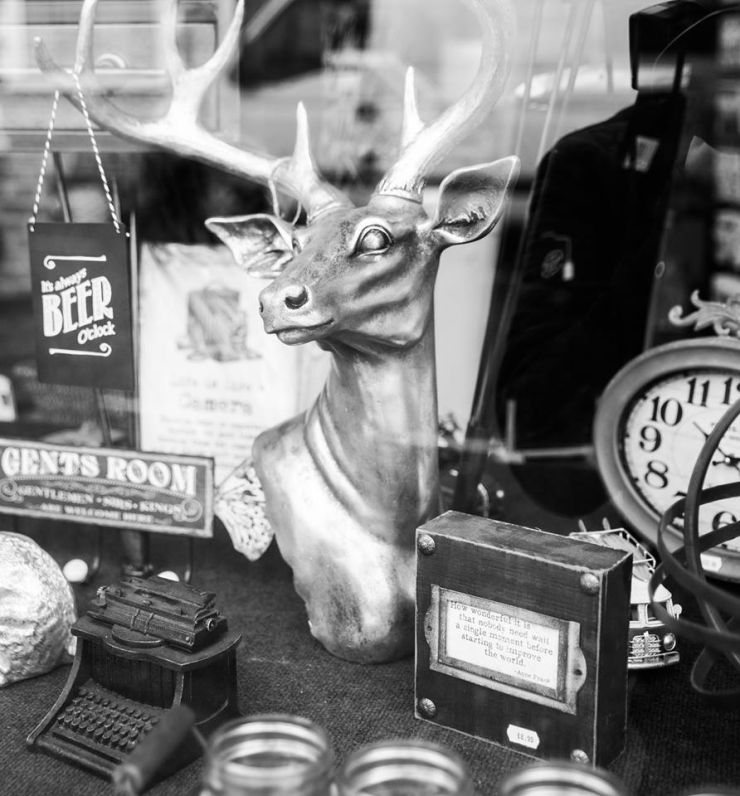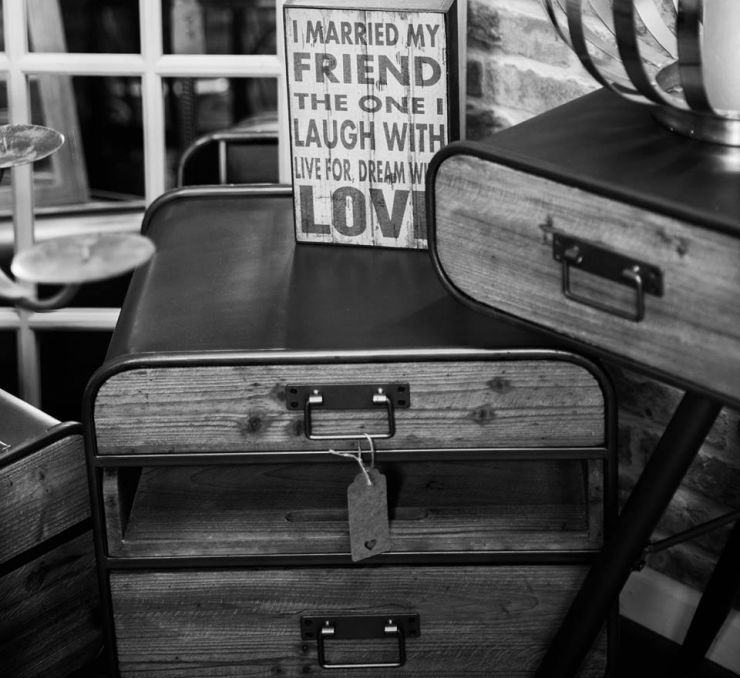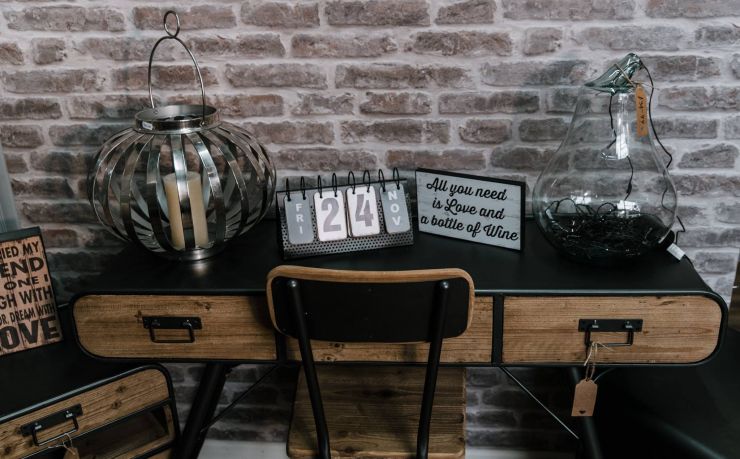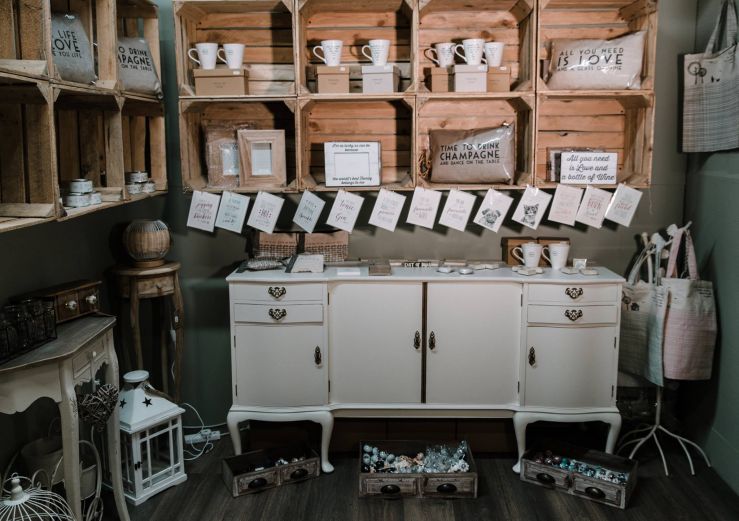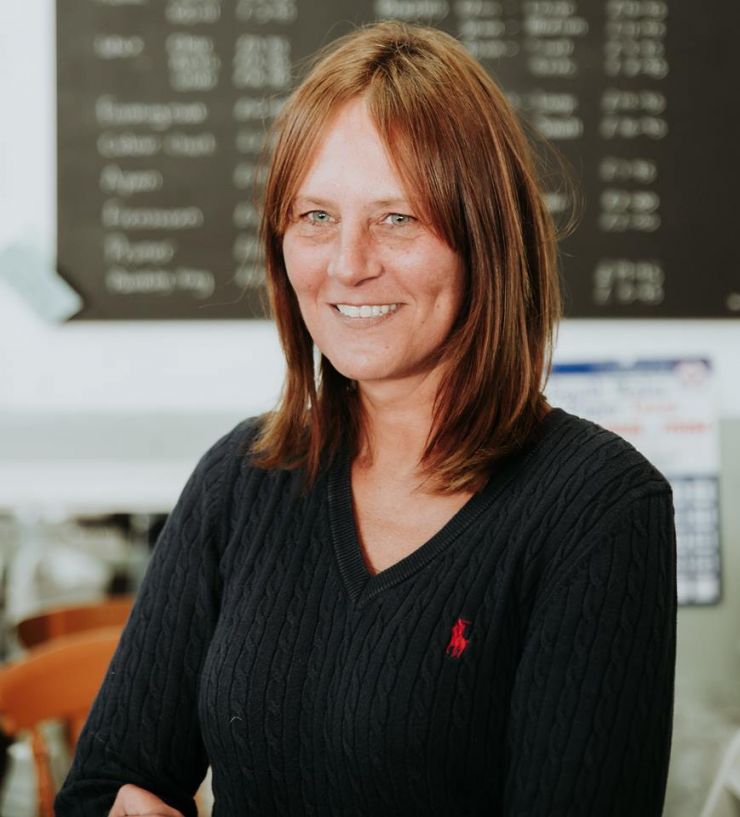 ---